Bikepacking Routes
- British Columbia -
Looking for some bikepacking adventures in your own backyard? Trying to build up to longer and more exciting adventures? Below are some amazing routes throughout British Columbia. We've been hard at work putting together an assortment of routes throughout the region, ranging in difficulty from 1 day to multi-week challenges. These are all amazing routes developed by bikepackers from your own community. As an estimate I have calculated between 80km – 120km as a typical day of riding, depending on the route conditions. This will vary based on the riders fitness and skill levels.
If you have other amazing routes in your region and you would like to showcase them on the Bikepack Adventures website and make this, hands-down, the best resource around for bikepacking routes in Canada, click the submit a route button below.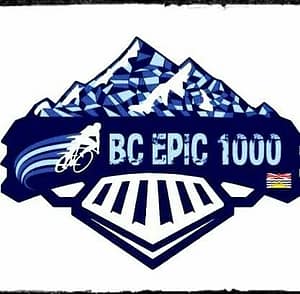 Distance 1066km % Unpaved 67% Ascent 11600m High Point 2079m Difficulty 6/10 BC Epic 1000…
Distance 691km % Unpaved 80% Ascent 10,534m High Point 2212m Difficulty 8/10* For more details…